Annual Client Christmas Party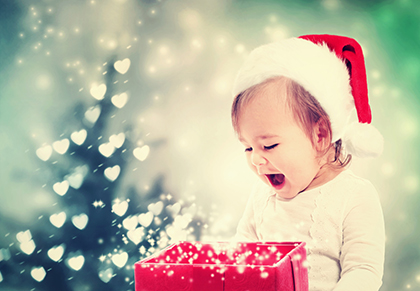 In early December, HOPE hosts an Annual Client Christmas Party for the families of mothers who are currently pregnant or who have had their babies during the year. At this festive holiday event, our guests can enjoy cookies, beverages, games, crafts, Christmas music and most importantly, a visit with Santa to receive a gift. Each family is also offered the opportunity to take a family photo with Santa.
Our Client Christmas Party is one of the year's biggest highlights at HOPE.
Contact us for more information about volunteering or donating for this event. Contact Us